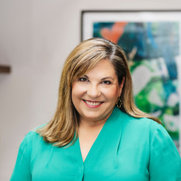 NEXT Project Studio
In-Home Consult w/ Designer & Builder
Meet with 2 Pros For Cohesive Start!
https://www.houzz.es/pro/seedanado/ copiada al portapapeles
4 premios Houzz
4 insignias Houzz
Coste medio de los trabajos:
20.000 USD - 3.000.000 USD
This range reflects small and large projects. We do interior design, remodels of kitchens, baths, basements, and whole homes. We also do home additions and new home construction. Every project is custom and we value manage each project to meet your goals.
Empresas de diseño y construcción en España