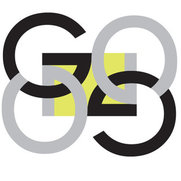 Gallery Kitchens and Baths
Free 5/4" Doors w/ 3" Styles & Rails
W/ Purchase of St. Martin Cabinetry Line
https://www.houzz.es/pro/gallokitch/ copiada al portapapeles
3 premios Houzz
5 insignias Houzz
Coste medio de los trabajos:
5.000 USD - 50.000 USD
Free on site consultation with the owner Matt Cowan He has been doing this for 38 years as a Kitchen & Bath Designer, Interior Designer, Cabinet Maker, Master Carpenter in this area. He has been featured in many local and national magazines and is the leading choice of the best designers, builders and architects around. Please call today to set appointment with Matt.
Diseñadores e instaladores de cocinas y baños en España