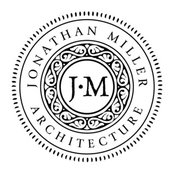 Jonathan Miller Architecture & Design
Comentado: cabinet paint color
Hello! The homeowner actually picked this color with the cabinet shop, so we do not have that information.
Comentado: fireplace furniture
Hello! These actually belong to the homeowner, so we aren't sure where they were bought originally.
Comentado: where di you get beam?
These beams are actually reclaimed from an old structure. We aren't sure who the homeowner actually bought them through but we do know they are true reclaimed.
Comentado: What type of gravel for driveway
Hello! This driveway is a chip and seal driveway. We are not sure if someone local to Blaine can provide this driveway. Hope this helps!