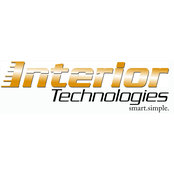 Comentado: Wall color
I'm sorry, I don't know. That's outside of our scope of work.
Comentado: How Do I achieve this from the bottom up?
You can use a Lutron tensioned, bottom-up shade that, as it's name indicates, closes from the bottom up. They are motorized blinds that you can operate with a Pico, keypad or even your iPhone.