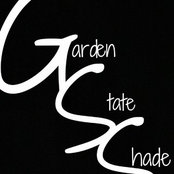 Comentado: retractable awnings vs. stationery
They are both very similar in price. Winter brings manufacturer incentives to buy. A stationary will definitely darken your immediate indoor area. Also remember lighter fabric is more translucent a...
Comentado: Short Deck Ideas
You should at least consider retractable screens. They will solve the privacy issue without obscuring your view. Depending on how you want to use that particular space, a permanent roof in conjuncti...
Comentado: Help deciding on Patio Awning Fabric!
Darker is better, more opaque resists the sun better. With a patio or deck, always choose a stripe, it masks dirt, bird dropping, etc. much better than a solid, which shows everything. Cooper Black ...