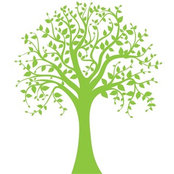 Elegant Hardwood Floors
Vendedores e instaladores de suelos de madera
Comentado: Red tone
The Rosewood stain does have a red undertone. The color does not read as red, but a "warm brown".
Comentado: Floor
Thank you for your interest in our work! This is a maple floor that has been water-popped and stained with DuraSeal Early American stain. We finished the floor with a one-component water-based finish.
Comentado: I really like the look of these hardwood floors.
Hello! Unfortunately I don't have the background information on this wood. We did several homes with this contractor - he purchased and installed the wood, we did the finish work. I can tell you that ...