Vídeo de perfil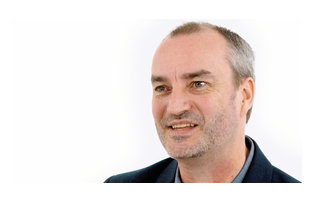 Comentado: I Love the colors
thanks it was: wall - murabond (brand) stone (colour) , the brown is murabond vesuvius , the door is dulux "hot lips" - but do check the colours because we might have refined them a bit at t...
Comentado: slat wood floor accents
hi :) thanks. this is an optical illusion of the photo. Its a table on teh deck with the frame. BUT wouldn't it be cool to do that? you could just get the builder to put in stainless steel strips or a...